Lanes of London
Modern British Cuisine on Park Lane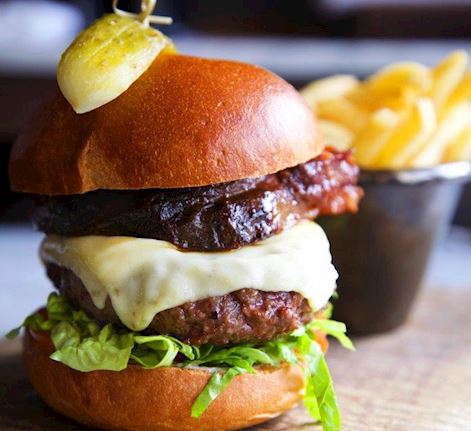 Set against the unrivalled backdrops of Hyde Park and Marble Arch, Lanes of London serves British inspired food using the finest seasonal and local produce. The Restaurant and bar offer a refined and welcoming environment making it a unique all-day dining and socialising destination on Park Lane.
Opening Hours
Daily: 7am - 10pm

Breakfast: 7am -11am
Afternoon Tea: 12pm -5pm
All Day Menu: 7am - 10pm


Due to the latest directive laid out by the Government and Public Health officials, we will be closing Lanes of London from Wednesday 16th December until further notice.

We look forward to welcoming you back once the restrictions are lifted and it is safe to do so.